THE INTERNATIONAL SOCIETY FOR
FOLK NARRATIVE RESEARCH
The International Society for Folk Narrative Research
is a scholarly and professional organization of international specialists in the areas of folk narrative, popular literature, folklore, and related fields. According to its statutes, the Society's main goal is "to develop scholarly work in the field of folk narrative research and to stimulate contacts and the exchange of views among its members." Acknowledging developments in the field, this goal has broadened in recent years to covering all aspects of narrative as representing the pivotal category of human communication..
Read More
NEXT ISFNR CONGRESS
Imp:The next ISFNR Congress will be held in Zagreb, Croatia in 2021. The exact dates are yet to be announced. Please click on the below mentioned links for further information.
CONGRESS WEPAGE
CALL FOR PAPERS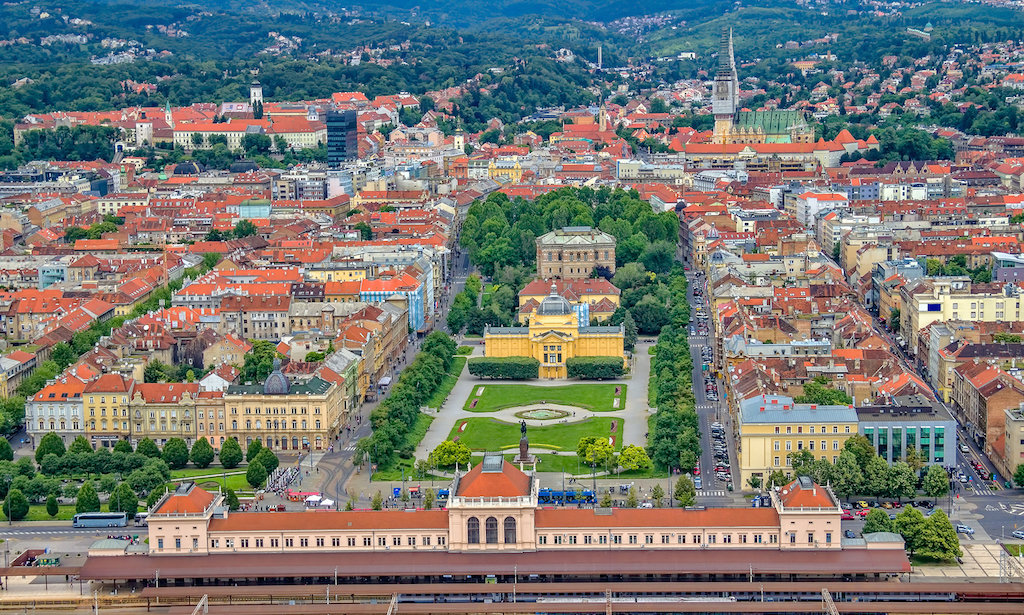 Becoming a Member
Applications for ISFNR membership can be submitted at any time and will be considered twice a year, in June and December...
View All
"Belief Narrative Network

The Belief Narrative Network (BNN) is a voluntary association and forms part of the ISFNR. There are at present 105 members of the BNN who come from all over the world, and share the common feature that they are all involved in working on belief narratives."

View All
"Committee on Charms, Charmers and Charming

The ISFNR Committee on Charms, Charmers and Charming aims to encourage the study of verbal charms (known in other languages as Segen, scongiuri, zagovory, loitsut, etc.), the practice of charming, and the practitioners of charms and their clients."

View All
"The Ethics Committee of the ISFNR"

Folklore, understood as traditional expressive culture, is universally accepted as constituting an important part of the cultural heritage of mankind. "

View All